Wholesale Customer Site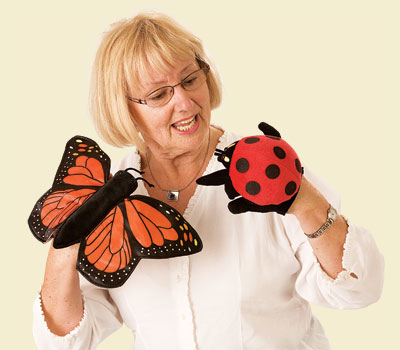 FOLKMANIS® - the most innovative, creative puppet maker in the world!
Welcome to the Folkmanis® Puppets wholesale customer site! This site is exclusively meant for retailers who are reselling our puppets. This is a secure site and you must have a password to enter.
Click here to Log-in to the Wholesale Website!


Already Logged in today? Click here to go to the site.

If you are reselling our products or use them for education or therapy in the United States of America, then you are required to download a copy of the CPSIA certificate for each Folkmanis Puppet you sell. These certificates can be found on our Wholesale Customer website.

For more information about becoming a Folkmanis® Puppets Customer - please visit our Customer Service page.